Changing the way you think about granola, one bite at a time!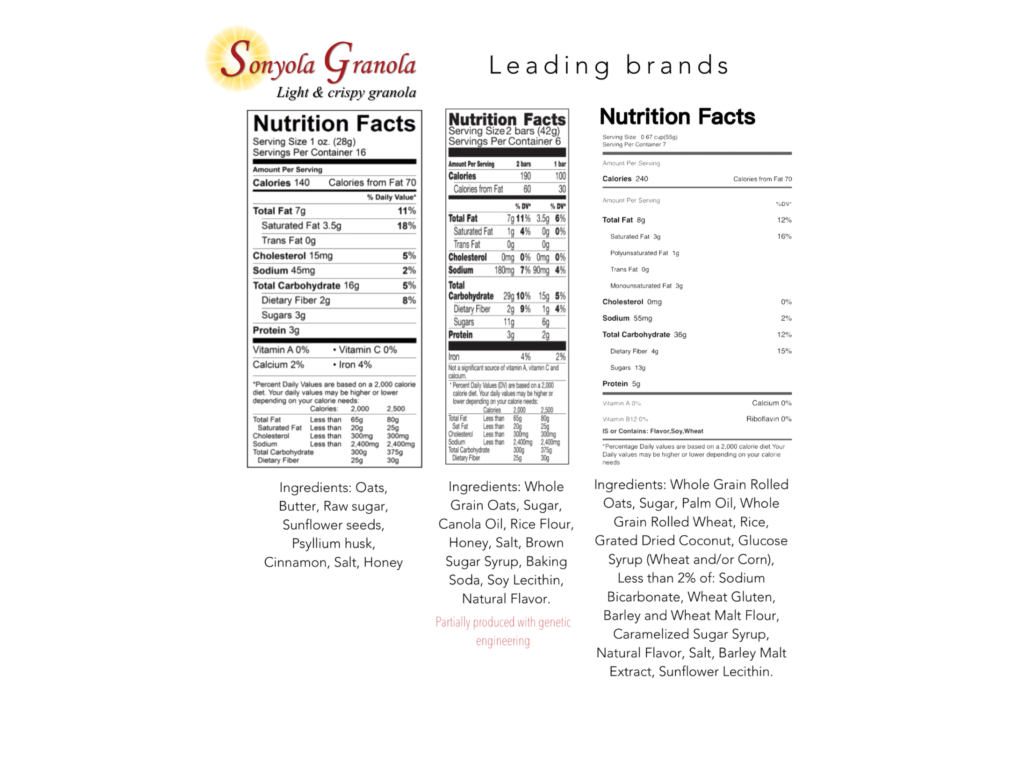 Our products are made with love. You won't find any artificial flavors or chemicals. We do not use flour or other common "granola fillers", you're eating light & crispy granola in its natural form.
We use only the freshest ingredients in our granola and it's Handcrafted & Distributed Proudly in Houston, Texas
Our granola is nut & soy free. Whether you're snacking, or adding on top of breakfast cereal or ice cream, it's delicious and wholesome.
Our granola is made with all natural ingredients and nothing artificial added. No high fructose corn syrup. No trans fats, and lots of great taste!
A Crispy Treat That Won't Break Your Teeth!
We use local raw honey. As the seasons change so will the flowers that bees pollinate, which will change the taste and slightly the texture of our granola.
We will continue to provide you with the best but we don't control the bees and the flowers they pollinate.
Thank you in advance for your continued support as we support our local honey farmers 😊
Our customers can't stop talking about us
This is the best & only granola I allow in my house because it has no flour or fillers, just simple ingredients.
I'm a Type 1 diabetic, it's a snack that gives me nutrients and it doesn't' have a lot of sugar! Order yours today!
Join Sonyola Granola's anonymous
Receive loyalty points, exclusive discounts and monthly recipes